India's Best Dedicated Server
Our pricing
2 Intel Xeon E5-2620
16 GB DDR3 Memory
2 X 500 GB Hard Drive
2,000 GB Bandwidth
Free 2 Dedicated IP
OS Choice
Fully Managed*
24/7 x 365 Days Support
Buy Now
best choice
Intel Xeon E3-1220
4 GB DDR3 Memory
500 GB Hard Drive
1,000 GB Bandwidth
Free 2 Dedicated IP
OS Choice
Fully Managed*
24/7 x 365 Days Support
Buy Now
Intel Xeon E3-1220L
4 GB DDR3 Memory
500 GB Hard Drive
500 GB Bandwidth
Free 2 Dedicated IP
OS Choice
Fully Managed*
24/7 x 365 Days Support
Buy Now
Choose from our rock solid hosting
Hosting Choose2Host Guarantee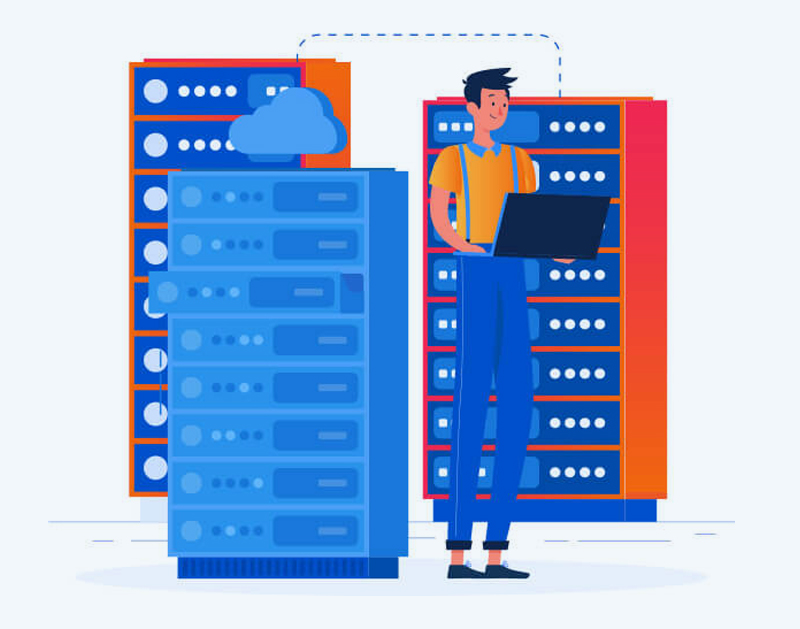 Full Root access

We provide full administrative access Root access with every server to allow you to fully customise the server environment based on your needs

Fast & Simple

Better Performance than OpenVZ / virtuozzo technology enabled for this VPS, your servers are powered with increased flexibility and control

Instant Provisioning

Get up and running in seconds. Where most VPS hosting solutions take several business hours to days to be activated, Our VPS servers are designed to provision immediately.
Powerful Servers
All our dedicated servers are powered by top quality, enterprise grade hardware from driving Supermicro. Servers are built to offer you the best speed and unparallel execution.
Control Panel
cPanel and Plesk, the 2-leading control panels in the hosting industry are accessible with us. You can buy buy from us and we will install and configure setup them on your dedicated servers.
Choice of Operating system
You can pick any operating system from Linux CentOS, Fedora, Ubuntu, and Debian. We assume the liability of installing your chose OS on Linux dedicated server.
Superior Guaranteed
Our dedicated servers are built to deliver the prevalent presentation and guarantee that even the most demanding web server applications run easily with no issues.
Powerful Nodes
Dedicated Server will be setup on one of our powerful nodes. All our Dedicated Server nodes are based on Intel Dual Xeon Quad Core with 64GB RAM or above
100% Network Uptime.
Our satisfied customers around the world stay with us for the quality of our network. established and improving network and long-term partnerships mean we guarantee 100% network and power uptime.
Choice Of Operating System

CentOS
CentOS is the most popular choice of OS for our hosting clients. Whether you're using cPanel or a custom environment, CentOS has everything you need

Debian
Beginner friendly and expert approved, Debian will run perfectly on your Best VPS Hosting. With one of the largest established Linux communities, you'll be in good company with your Debian OS

Ubuntu
Built not only for scale but ease of use, Ubuntu can be the perfect choice for your VPS. No matter your needs, Ubuntu can deliver

Fedora
Equal parts flexible and powerful, Fedora is the perfect choice for a Linux veteran looking for a stable, reliable, and secure OS
Get an easy quote
Sign Up For Dedicated Server Today!
Starting At Only
8999.00/
mo*